This page consolidates all the available downloads into one page. If there is something you're looking for that is not here please fill out the form at the bottom of the page and let us know.
D365 Finance and Operations Purchase Requisition Approval Mobile App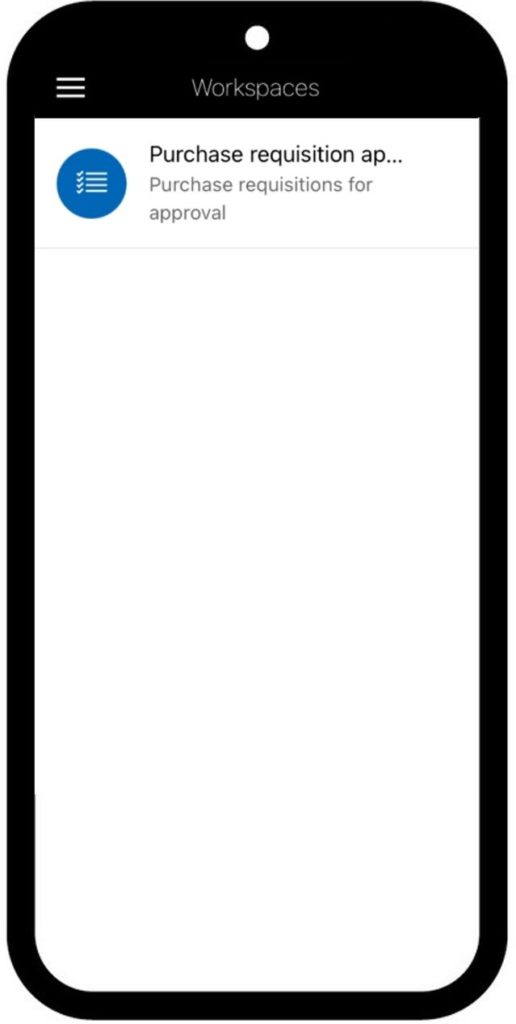 D365 F&O Task Recorder Screenshot and Video Extension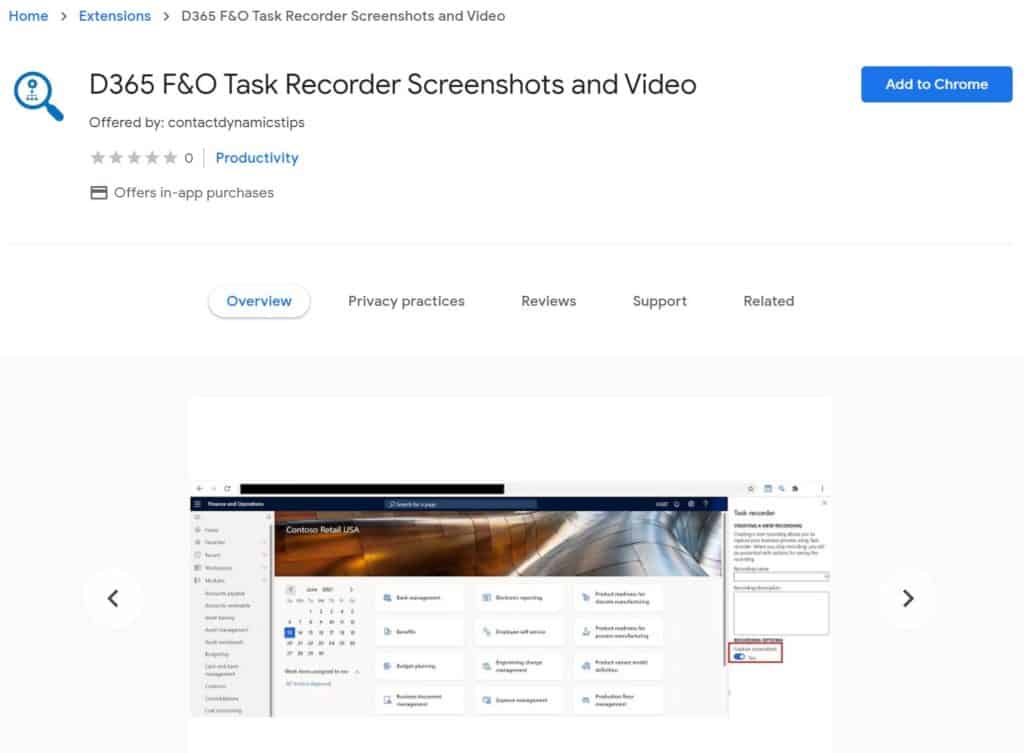 Product Information Management User Guide
Report Catalog
Security Roles, Duties, and Privileges List
All Tables and Fields List
D365 F&O Connected Dashboard
Contact Us
If you have questions, concerns, or feedback please email at contactdynamicstips@gmail.com.